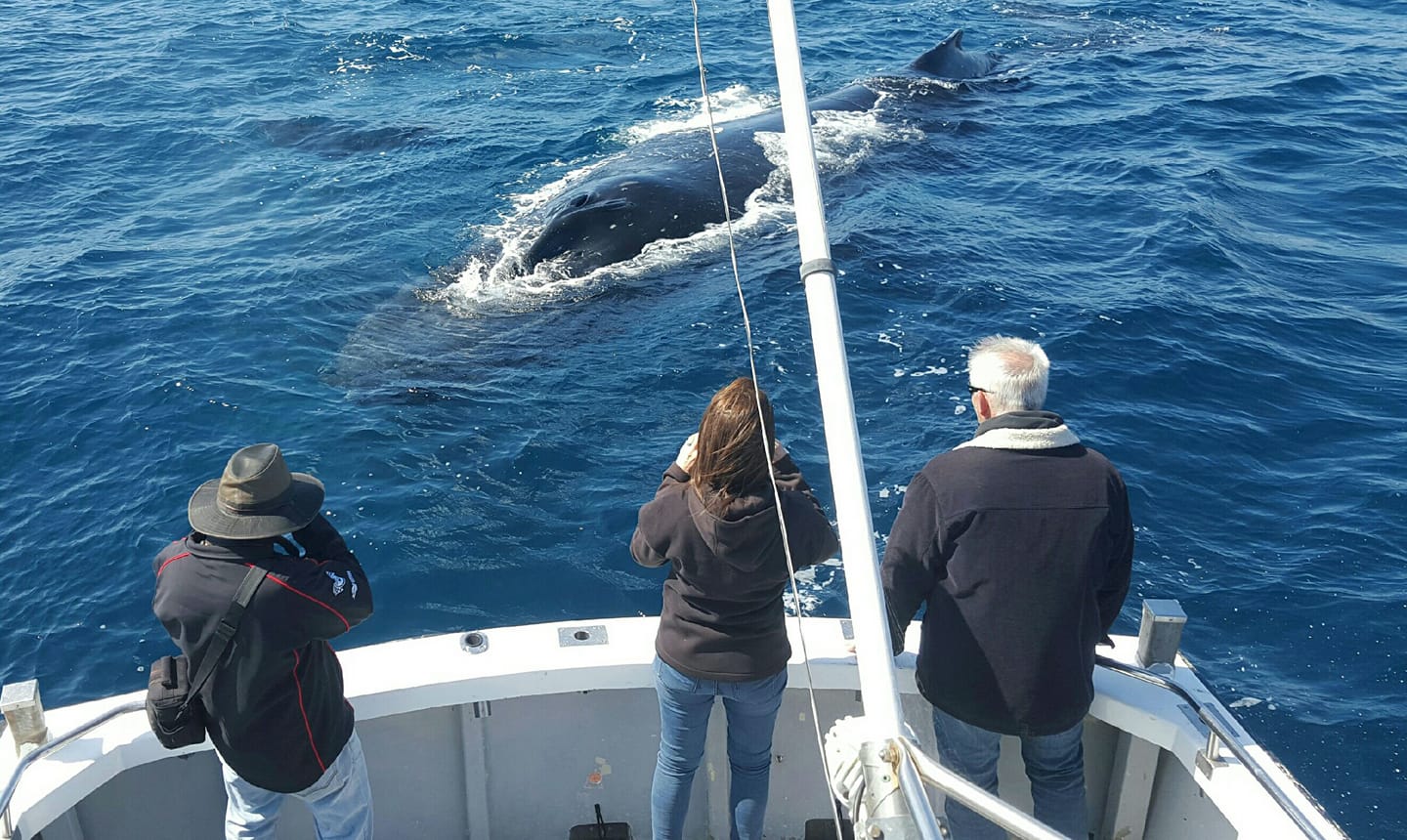 About
Freedom Charters offer a range of charters to suit everybody, including:
We also provide fishing education for any grade of fishermen, no matter how inexperienced.
Operating out of Eden Harbour on the South Coast of NSW offering plentiful reefs and easy access to the open ocean. We offer shared and private charters and accommodation packages that can't be beaten on price or value. We use quality equipment, bait and tackle and there is no fishing licence required on our vessel.
Our friendly and experienced crew will go to great lengths to make your day memorable.
We can cater for up to 12 people. Nothing is too much trouble and we can tailor any trip or package to your needs.
Our Whale Watching and Marine Wildlife Tours take in some spectacular marine life. Witness the southern migration of the Humpback Whales and watch mothers and calves feeding outside of Twofold Bay. Wildlife such as seals, dolphins, fairy penguins and sea eagles can be seen on our tours as well as some of Eden's historical landmarks such as Boyd's Tower.
Find the trip or package that is right for you.